Replace
We are an authorized Mercury Marine dealer so we can supply NEW OEM parts to get you back on the water fast.

Rebuild
We can repair your stock fuel regulator to save you money. Call us today to find out what will be the best service for your DFI fuel rails.
Renew
We can offer you options for the repair of your Mercury OptiMax fuel rail. Just need the fuel regulator repaired we can do that . Want all rubber parts changed we can completely rebuild your fuel rail.
Problems with your Mercury or Mariner Outboard DFI
OPTIMAX

The OPTIMAX is the most MIS-DIAGNOSED Outboard Engine.
Symptoms caused by leaking REGULATOR DIAPHRAGMS point to:

Bad Injectors
Bad Fuel Pumps
Leaking VST
Air in Fuel Lines
Bad Gas
Bad TPS

New rubber DIAPHRAGMS from OptiMaxFuelRailRepair.com will cure and correct these symptoms.  Don't Pay for NEW FUEL RAILS at OEM Prices!

The two main factors of diaphram failure are because of today's fuel content. The second reason is low engine use with long periods of sitting.

Have us Repair your DIAPHRAM.  We will replace the Rubber Diaphragm on your Fuel Regulator or Air Regulator.

Your Outboard OptiMax will run like NEW!

You can send us your Rail and we will Rebuild it to OEM. including O-Rings and Seals.

We are a factory authorized full service marine repair shop and we know about problems with outboard engines and the MONEY LOST or RECREATION TIME LOST.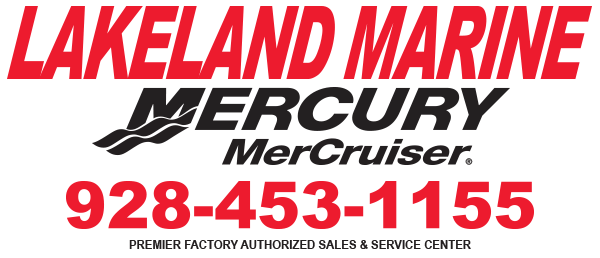 Our News
We can Repair regulator diaphragms air fuel valve diaphragms as well as the tracker valve diaphragms(not the same as the regulator).
We have all New Mercury Marine OEM parts to completely rebuild your fuel rail to OEM Specifications..
We also have OEM regulator springs and injector caps and O-rings.

We also have rails with injectors or without injectors
with NEW DIAPHRAGMS installed.
(subject to availability)